Cast Members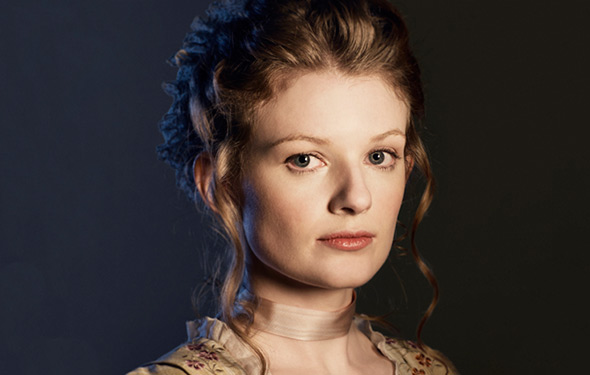 Meegan Warner is best known for the short film Emily, in which she played the title role. Emily won multiple festival awards across the globe, was nominated for the 2012 Student Academy Awards Foreign Film Award and was a 2012 Official Selection Cannes Cinephile, Cinema des Antipodes, Cannes Film Festival.
Warner also starred in ABC's television movie, Beauty and the Beast, and most recently completed filming the lead role in Portend, a thriller directed by Jeff Prugh.
Warner was a finalist for the annual Heath Ledger Actors Scholarship. When not working in Virginia, she splits her time between Sydney and Los Angeles.