Cast Members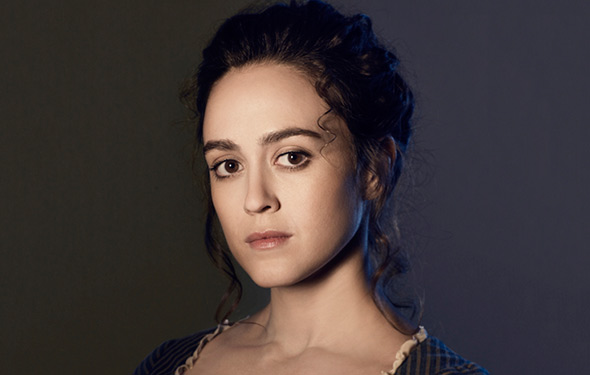 Heather Lind recently completed filming Half the Perfect World, written and directed by Cynthia Fredette. Prior to that, Lind starred alongside Sam Rockwell and William H. Macy in David Rosenthal's A Single Shot; and The Last Day of August, directed by Craig DiFolco.
Her television credits include Blue Bloods and Boardwalk Empire, which received a SAG Award for Outstanding Performance by an Ensemble in a Drama Series.
Lind has also appeared on stage at the Williamstown Theatre Festival in The Lovers and Big Money; on Broadway in The Merchant of Venice, which won a Theatre World Award for Outstanding Broadway Debut; and at The Public Theater's Shakespeare in The Park in A Winter's Tale, and The Merchant of Venice.
Lind attended Fordham College at Lincoln Center and the NYU Graduate Acting Program.