Cast Members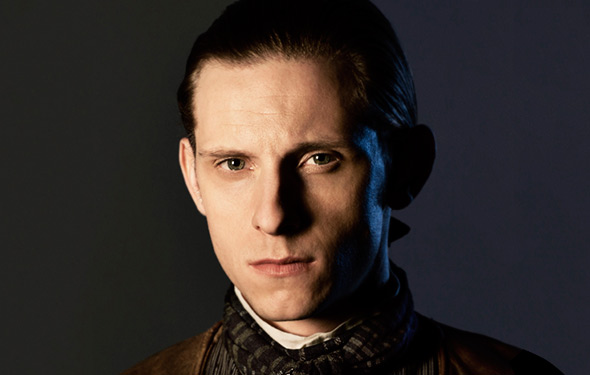 While still a teenager, Jamie Bell shot to worldwide fame starring in the title role of Stephen Daldry's Billy Elliot. He received many honors for his performance, including a BAFTA Award for Best Actor and the British Independent Film Award for Best Newcomer. Next, Bell portrayed Charles Dickens' memorable character Smike in writer/director Douglas McGrath's screen adaptation of Nicholas Nickleby, for which he and his colleagues shared the National Board of Review Award for Best Acting by an Ensemble.
His subsequent films include David Gordon Green's Undertow; Thomas Vinterberg's Dear Wendy; Peter Jackson's epic King Kong; Clint Eastwood's acclaimed Flags of Our Fathers, in which he played real-life WWII hero Ralph Ignatowski; Arie Posin's The Chumscrubber; Doug Liman's Jumper; Edward Zwick's Defiance; and David Mackenzie's Hallam Foe (a.k.a. Mister Foe), for which he earned a British Independent Film Award nomination, and a BAFTA (Scotland) Award for Best Actor.
Bell played the titular role in Steven Spielberg's The Adventures of Tintin: The Secret of the Unicorn, as Hergé's legendary young adventurer in the motion-capture production filmed in 3-D. He also starred in Asger Leth's Man on a Ledge, opposite Sam Worthington and Ed Harris. Most recently, he completed John Baird's Filth, opposite James McAvoy; Snowpiercer with acclaimed Korean director Joon-Ho Bong (including Chris Evans, Octavia Spencer, John Hurt, and Tilda Swinton); and Lars Von Trier's much anticipated Nymphomaniac.
TURN marks Bell's first foray into American television.