Crew
Tom Luse - Executive Producer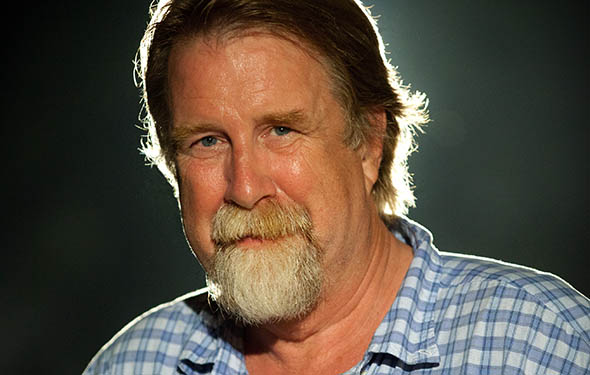 Tom Luse has been producing and production managing for 25 years. He has worked on location throughout the U.S. and overseas, and also has been fortunate enough to have completed many projects in his home state of Georgia. Beginning with the Academy Award-winning film Glory, he went on to production manage movies such as Drumline and Remember the Titans Tom has also produced features such as Jeepers Creepers 1 and 2, The Joneses, Hachiko and The Collection.
Beyond The Walking Dead, Luse's television producing credits include the pilots for The Client, Profiler, One Tree Hill and the series Past Life and Everwood. He has worked on many made-for-television movies, including the Emmy-nominated What the Deaf Man Heard and the DGA Award-winning Paris Trout.
Tom also has been a second unit director on numerous projects, including the Japanese unit for Hachiko, and was awarded an AFI Director Internship for the award-winning documentary, Who's Killing the Cities, which he wrote, produced and directed.