Crew
David Alpert - Executive Producer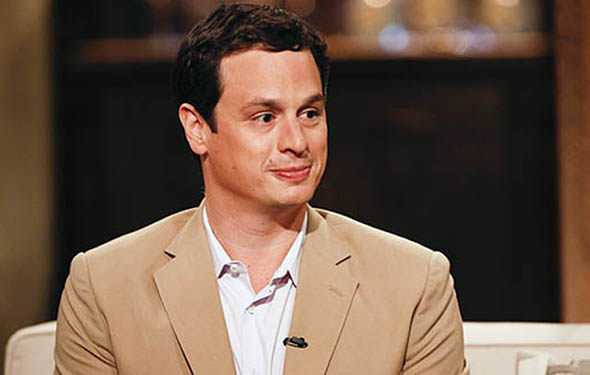 David Alpert is a partner in Circle of Confusion LLC, a film and television management and production company with offices in Los Angeles and New York. Circle produces film, television and new media, and represents writers, directors, actors, producers and content creators. In addition to his dual role as a producer and representative, Alpert also runs the operations of the company.
Alpert has executive produced the pilots Ultra for CBS, Them for Fox and Powers for FX. On the feature production side, he is prepping an adaptation of the graphic novel Lore at Warner Bros. In addition, Alpert is working on La Vida Robot for Lionsgate/Pantellion. Alpert has also executive produced the indie feature St. John Of Las Vegas.
Alpert is currently shepherding over a dozen studio projects, including the big-budget Existence 2.0 at Paramount Pictures, Along with Inherit The Earth with Michael Bay at Sony and Antwerp with J.J. Abrams for Paramount.
Alpert is an honors graduate of Harvard University and New York University Law School.