Characters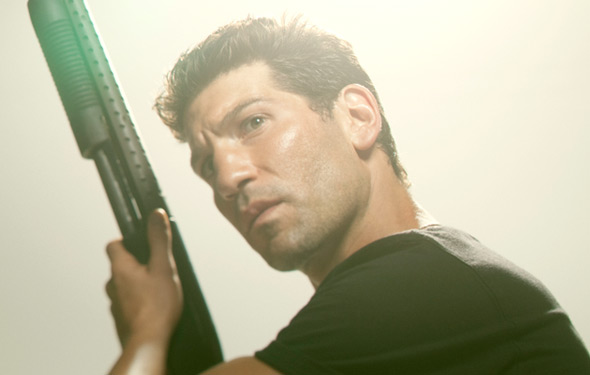 Shane is Rick's partner in the sheriff's department and best friend since high school. When the apocalypse occurs while Rick is in a coma, Shane helps save Lori and Carl by fleeing with them toward Atlanta.
Shortly after the evacuation, Shane begins having an affair with Lori. When Rick finds them among a group of survivors outside Atlanta, Shane suddenly finds his affections for Lori unreciprocated and his status as the group's de facto leader challenged.
Shane's frustrations over Rick's leadership quickly surface and lead to tension between the partners. After a disagreement, Shane trains his shotgun on Rick's back but stops short of firing.
His relationship with Lori also quickly frays, especially after he assaults her one drunken night. "I have a few mistakes under my belt," he later tells her, explaining his plan to leave the group. But Shane's plans change after he commits murder to save Carl's life, and then learns that Lori is pregnant.
Believing himself to be the father, Shane pursues Lori anew, telling her that he – not Rick – is the only one capable of protecting her and Carl, and arguing that "What we had, it was real."
Shane tells Rick as much when the two are deciding what to do with a dangerous prisoner, Randall, which leads to a brutal fist-fight. "If you wanna kill me, you're gonna have to do better," Rick warns his partner afterward.
Shane gets his chance a few days later when he leads Rick into the forest to track down Randall, who's apparently escaped. (Shane has in fact killed Randall and staged the escape.) Raising his gun at Rick, Shane asserts that "Lori and Carl, they'll get over you."
Rick slowly hands over his gun. As Shane momentarily looks down Rick stabs his partner in the heart. "Damn you for making me do this," Rick yells as Shane collapses to the ground. "This was you! Not me! You did this to us!"
Moments later, Shane rises as a walker and lumbers toward Rick. Carl, gun drawn, shoots Shane in the head.