Cast Members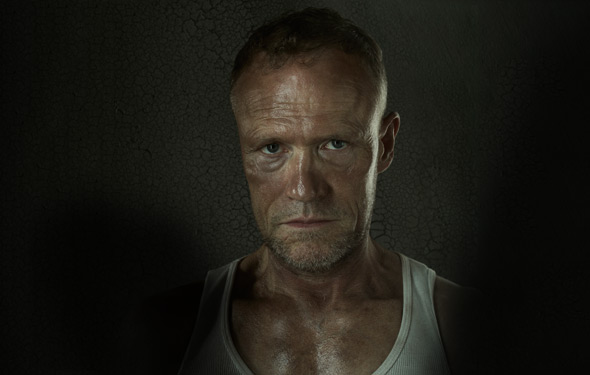 Michael Rooker is known for his long list of diverse and distinguished credits, such as James Gunn's Slither, Oliver Stone's JFK, Renny Harlin's Cliffhanger, Anjelica Huston's Bastard Out of Carolina and Tony Scott's Days of Thunder; only a few of the many respected projects of which Rooker has been a part. Rooker received high praise for his striking performance in the critically acclaimed Henry: Portrait of a Serial Killer.
Born in Jasper, AL, Rooker moved with his family to Chicago in the mid-1960s. He earned his B.F.A. from the Goodman School of Drama at De Paul University in Chicago. After graduating in 1982, he quickly began to make a name for himself in the Chicago theatrical community.
More recently, Rooker directed the stage play Down and Out at Theatre 68 in Hollywood. He can also be seen in the films Jumper, Bolden!, Louis, Cell 213, Hypothermia and James Gunn's Super. He directed the feature film Pennhurst, which is currently in post-production. Rooker also voiced a character in the video game Call of Duty: Black Ops 2.
Read an interview with Michael Rooker for Season 1 »
Read an interview with Michael Rooker for AMC Fear Fest 2011 »
Read an interview with Michael Rooker for Season 3 »