Cast Members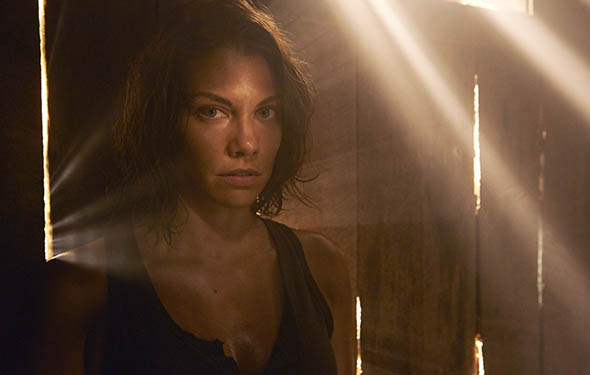 In addition to The Walking Dead, Lauren Cohan's television credits include a series regular role on Supernatural, pivotal guest arcs on Chuck and The Vampire Diaries, as well as guest appearances on Law & Order: SVU, Modern Family, CSI: New York, and Cold Case. She also contributes the voice of Juliana to the critically acclaimed animated series Archer.
Last year, Cohan finished filming the John Herzfeld directed independent film, Reach Me, alongside Sylvester Stallone, Kyra Sedgwick and Kelsey Grammer. Other film credits include Casanova, with Heath Ledger; Van Wilder: The Rise of Taj; and Death Race 2.
Born in Philadelphia, Cohan spent her childhood in New Jersey before moving to the United Kingdom at the age of thirteen. There she graduated from the University of Winchester/King Alfred's College, where she studied Drama and English Literature. While at the university, she cofounded and toured with a theater company called No Man's Land.
Read an interview with Lauren Cohan for Season 2 »
Read an interview with Lauren Cohan for Season 3 »
Read an interview with Lauren Cohan for Season 4 »