Cast Members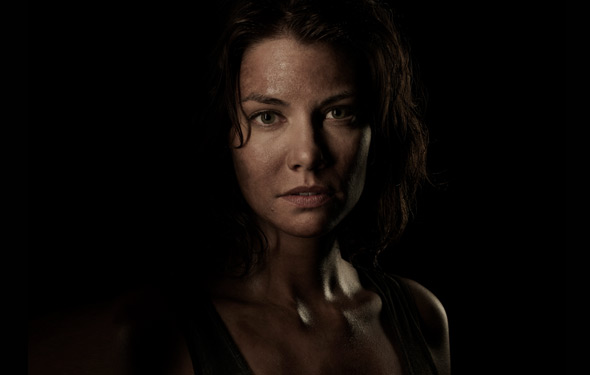 Born in the U.S. and raised in the U.K., Lauren Cohan studied Drama and English Literature at university. While there, she co-founded and toured with a theater company called No Man's Land.
Cohan recently appeared in a one-episode guest-spot for Law & Order: Special Victims Unit. Her additional television credits include a series-regular role on Supernatural, pivotal guest arcs on Chuck and The Vampire Diaries, and guest appearances on Modern Family, CSI: New York and Cold Case.
Earlier this year, Cohan finished filming the John Herzfeld-directed independent film, Reach Me alongside Sylvester Stallone, Kyra Sedgwick and Kelsey Grammer. Her additional film credits include Casanova with Heath Ledger; Van Wilder 2: The Rise of Taj; and Death Race 2.
Read an interview with Lauren Cohan for Season 2 »
Read an interview with Lauren Cohan for Season 3 »