Cast Members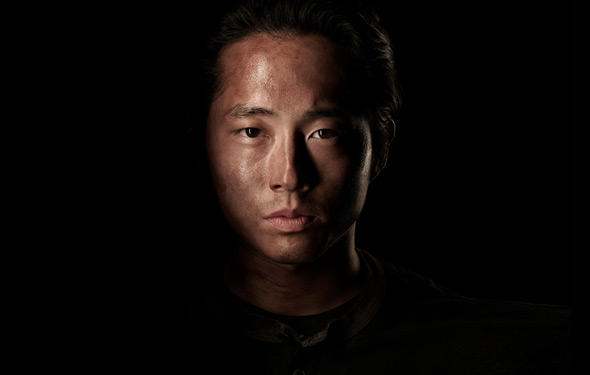 Born in Seoul, South Korea, and raised in the city of Troy, MI, Steven Yeun began his foray into acting while studying psychology at Kalamazoo College in Michigan. After seeing a performance of the school's improv group, he decided to switch his focus to acting and, following graduation, moved to Chicago to study improvisational theatre. There he performed with the famed Second City theatre in various shows with their Touring Company as well as their NCL Boat Company, and the Steppenwolf Theatre's production of Kafka on the Shore, understudying the roles of Kafka and Crow.
He has also been part of several other improvisational/sketch comedy groups, including Stir- Friday Night, Hands and Detective Detective.
Yeun's television credits include roles on NTSF:SD:SUV::, Law & Order: Los Angeles, Warehouse 13, The Last Airbender: The Legend of Korra and The Big Bang Theory.
Yeun recently completed production on the film I Origins, with Michael Pitt and Brit Marling, and has also appeared in the independent film My Name Is Jerry.
Read an interview with Steven Yeun for Season 1 »
Read an interview with Steven Yeun for Season 2 »
Read an interview with Steven Yeun for Season 3 »
Read an interview with Steven Yeun for Season 4 »