Cast Members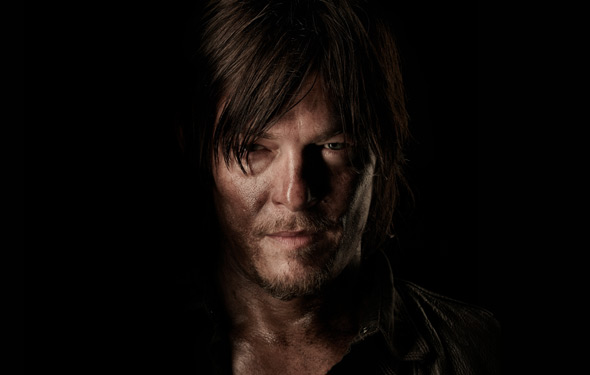 Reedus recently completed production on director Wayne Kramer's Pawnshop Chronicles , with Matt Dillon and Elijah Wood, and Hello Herman from director Michelle Danner.
He also appeared in the indie drama Sunlight Jr., with Naomi Watts and Matt Dillon, which premiered at the Tribeca Film Festival.
In film, Reedus is best known for his role in the cult movie The Boondock Saints with Sean Patrick Flanery and Willem Dafoe. Reedus starred opposite Flanery again in the sequel, Boondock Saints II: All Saints Day. Additional past film credits include the sci-fi feature thriller Pandorum with Dennis Quaid and Ben Foster; the Sony feature Cadillac Records, opposite Adrien Brody; Six Ways to Sunday, 8mm, Beat, Deuces Wild, Blade II, Gossip, The Notorious Bettie Page and American Gangster.
He was recently seen in Robert Redford's The Conspirator.
Reedus is also an accomplished photographer as well as a burgeoning director, having directed three short films.
Read an interview with Norman Reedus for Season 1 »
Read an interview with Norman Reedus for Season 2 »
Read an interview with Norman Reedus for Season 3 »
Read an interview with Norman Reedus for Season 4 »