Cast Members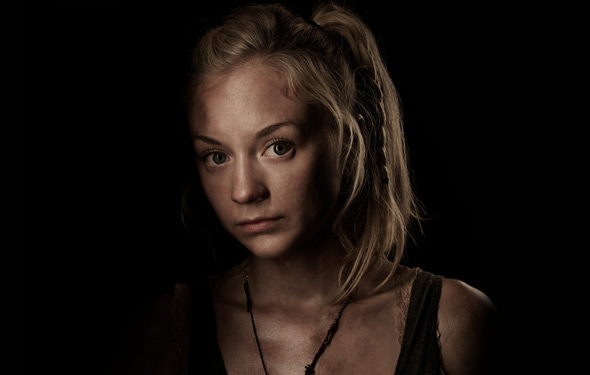 Emily Kinney, originally from Nebraska, has been seen in films, on television and on stage. Her television credits include The Big C, The Good Wife, Law & Order: Specials Victims Unit, Law & Order: Criminal Intent, The Unusuals and The Gamekillers.
In film, Kinney has appeared in the Universal Pictures feature film It's Complicated, directed by Nancy Meyers, and will next be seen in the independent film Concussion, directed by Stacie Passon.
Her theater credits include the Off-Broadway production of Iphigenia 2.0 at the Signature Theatre and the Alabama Shakespeare Festival's annual production of Peter Pan. On Broadway, Kinney held the role of Anna in the Tony Award-winning Production of Spring Awakening, and starred opposite Estelle Parsons in the first national tour of August: Osage County.
Emily Kinney is also a singer/songwriter, recently releasing a five song EP entitled Blue Toothbrush. An aspiring writer, Kinney often shares her acting and NYC adventures in Backstage Magazine.
Read an interview with Emily Kinney for Season 2 »
Read an interview with Emily Kinney for Season 3 »