Cast Members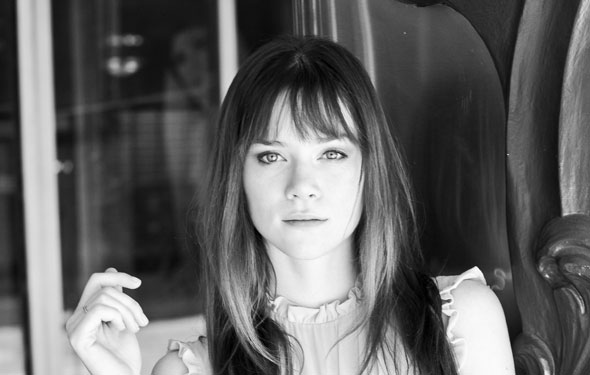 After graduating from Immaculate Heart High School, Camille studied acting under the tutelage of acclaimed coaches Howard Fine, John Kirby, and Marilyn McIntyre. She makes her debut as the understudy in the AMC Web series The Trivial Pursuits of Arthur Banks, directed by Peter Glanz.
Camille burst onto the scene as a model and has appeared in campaigns for Adidas, Lee Jeans, Microsoft, Ray-Ban, and Verizon, among others. She has also walked in the L.A. Mercedes-Benz Fashion Week.
As the daughter of clothing designer Jane Booke, Camille grew up in the world of fashion and is currently launching her own lingerie line. She currently lives in Los Angeles.