Cast Members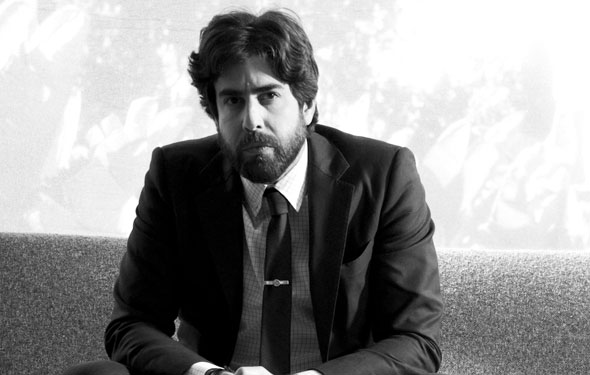 Adam Goldberg is currently starring in the series The 2-2. Prior to that show, he starred in ABC's The Unusuals, and has had television roles on Friends, My Name Is Earl, Entourage, ER, and Medium.
Goldberg's feature film credits include Dazed and Confused, Saving Private Ryan, A Beautiful Mind, Waking Life, The Prophecy, The Hebrew Hammer, Two Days in Paris, Miss Nobody, Norman, and From Within.
As a filmmaker, Goldberg wrote, directed, co-edited, produced, and starred in Scotch and Milk, which made its debut in 1998 at the Los Angeles Independent Film Festival, and was featured on the Sundance Channel series "10 Best Films You May Never Have Seen." He co-wrote and directed his second feature, I Love Your Work, which was produced through his production company and released by Think Film in 2005. Goldberg also composed the film's original music with The Flaming Lips' drummer Steven Drozd. In addition, he directed, co-edited, and produced the comic documentary short Running with the Bulls for the Independent Film Channel.
In 2009 Goldberg released an album of original songs, under the moniker Landy. It was recorded over six years in several states and, in addition to Goldberg, features musicians such as Steven Drozd and Aaron Espinoza, from the band Earlimart, with whom he mixed the record.
His hometown is Los Angeles, Calif. and his birth date is October 25.