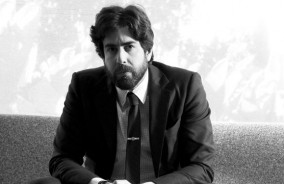 Arthur Banks is a successful playwright and theater director in his early 30s.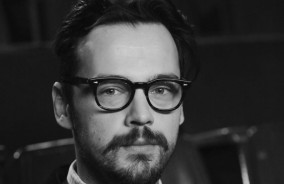 Chandler Brown is a sculptor living in Pasadena with his wife and two children.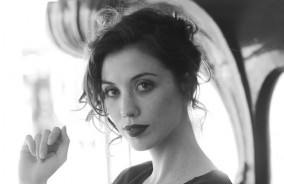 Cornelia Klein is the highly volatile female lead of Arthur's new play.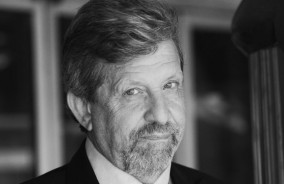 George Epstein is a theater producer and longtime collaborator with Arthur.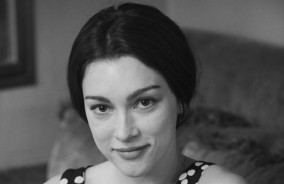 Sophie is one of Arthur's love interests. She took to celibacy around the time she met him.