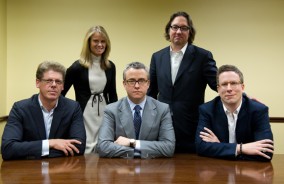 "McKinney is an independent advertising agency leading the industry in a post-digital world."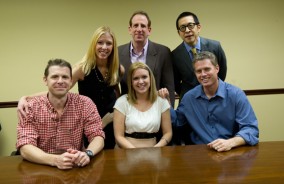 "WDCW is a full-service marketing-ideas agency with offices in Los Angeles and Seattle."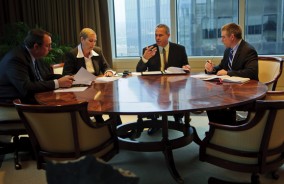 "Waste Management is the leading provider of waste management services in North America."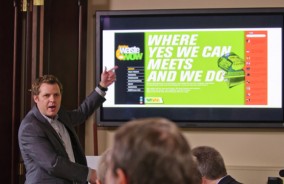 "SK+G is a marketing agency providing branding to leading companies throughout the world."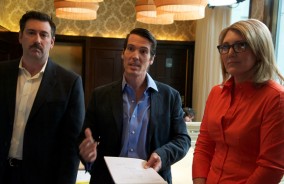 "Autograph Collection is an evolving ensemble of strikingly independent luxury hotels."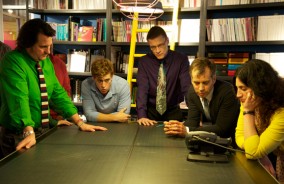 "Bandujo is a full service advertising and digital agency located in New York City."