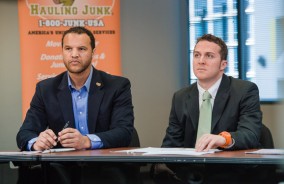 "College Hunks Hauling Junk is a national junk removal, labor, donation delivery and moving company."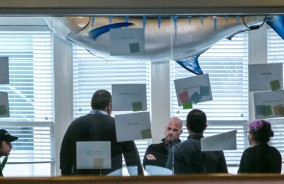 "breensmith is an award-winning agency specializing in storybuilding for the modern consumer."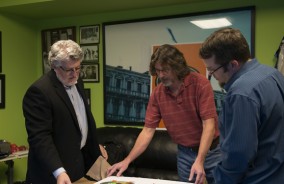 "Fletcher Rowley is a full-service advertising and electronic media production company."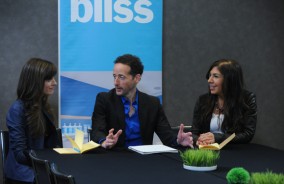 "There are currently 21 bliss spas worldwide. bliss retails through its bliss catalog, the blissworld.com web site and at retailers."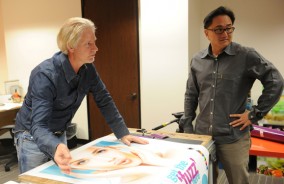 "Innerspin is a fully independent minority-owned agency that specializes in blending the art of creativity with digital technology."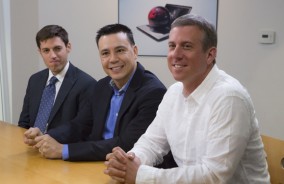 "SquareTrade is the #1 rated protection plan trusted by millions of happy customers for its fast and exceptional service."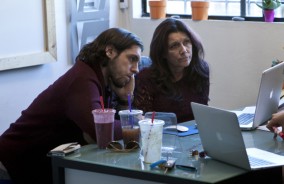 "Mischievious Studios blurs the line between advertising and entertainment by creating playful, sharable ads."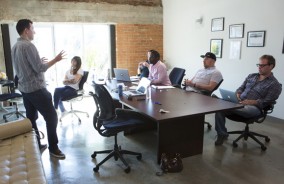 "Heavenspot is a creative and social technology agency based in Los Angeles, CA."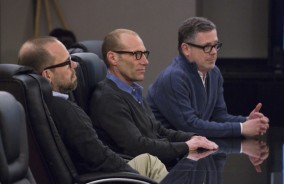 "Tommy Bahama is an island-inspired lifestyle brand that defines relaxed, sophisticated style."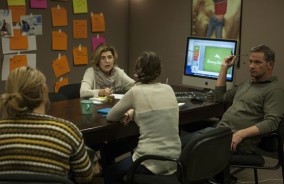 "Pasadena Advertising Marketing Design specializes in images, words, and pictures to project their client's personalities."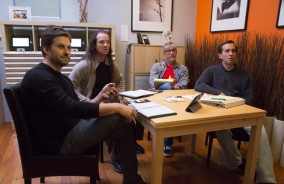 "Neuron Syndicate is a full-service Santa Monica-based creative agency committed to creating emotional brand experiences."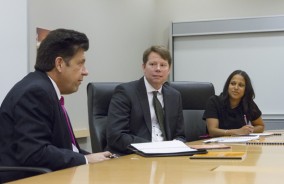 "Little Caesars Pizza is the largest carry-out pizza chain in America and the fastest growing pizza chain in the world."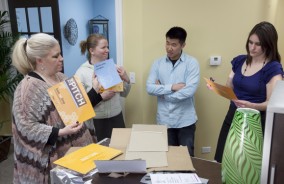 "Bee-line Communications, Inc. is a marketing communications agency headquartered in Libertyville, IL."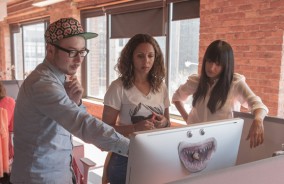 "CommonGround provides a unique lens for clients trying to outrun their competition."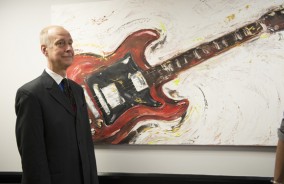 "Gibson is a global music and lifestyle-oriented company based in Nashville, Tennessee."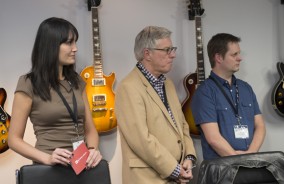 "Powell Creative offers clients a range of products and services to meet today's print and interactive needs."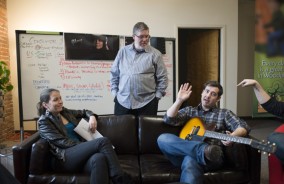 "DBD is a marketing partner to the world's largest transportation and logistics providers."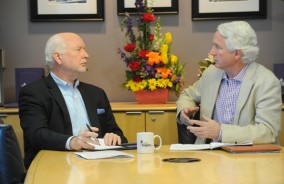 "For more than 35 years, 1-800-FLOWERS has been helping deliver smiles to their customers with gifts for every occasion."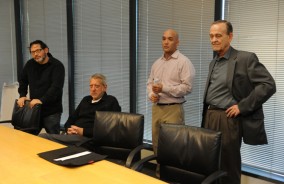 "COR blends award-winning creative with a deep understanding of today's multicultural audience."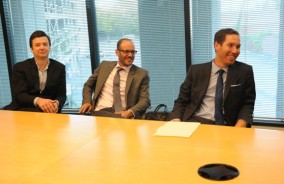 "ONE/x is an independent communications company comprised of some of the best minds in the industry."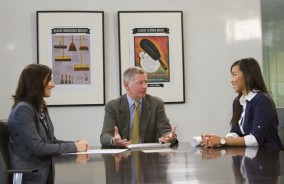 "The Fuller Brush Company continues to answer the need for unique, quality products and personal service."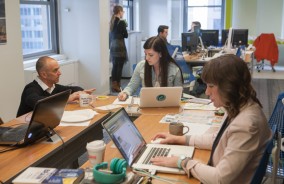 "Central Coast is an award-winning interactive advertising agency that employs a storytelling approach."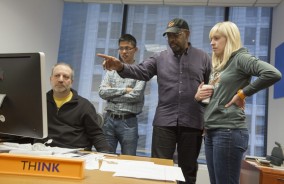 "The Monogram Group is a Chicago-based branding and advertising agency specializing in boldly re-positioning brands."