Cast Members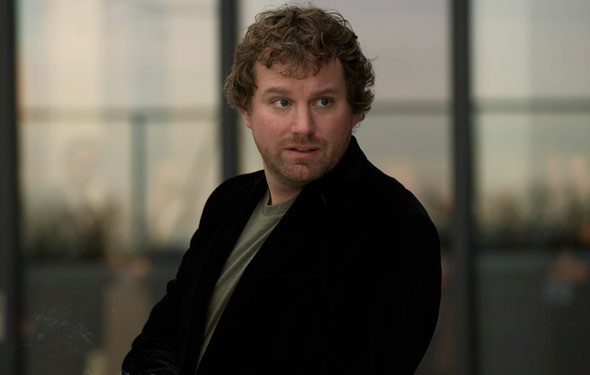 Hailing from Edmonton, a city renowned for its rich theatrical community, Patrick Gilmore began acting on stage before receiving his Bachelor of Arts Degree from The University of Alberta. He made a career move to Vancouver in 2002 and in a short time amassed over 50 credits, including guest-starring roles on the CW's Smallville and Supernatural, Fox's Fringe, and USA's Fairly Legal. Gilmore also had a series regular role on SyFy's Stargate Universe, where he played the role of "Dr. Dale Volker." He also earned a leading role in the award-nominated web fantasy series Reise.
Gilmore's feature film credits include Roland Emmerich's 2012; Sook-Yin Lee's Year of the Carnivore; the award-winning Sunflower Hour, an indie mocumentary about the underbelly of puppeteering; and Josh Whedon's horror thriller Cabin in the Woods.
Gilmore's talents have not gone unnoticed, as he has been nominated for a Leo award and AMPIA award. When he has a spare moment he enjoys skiing, a hobby he began at the age of three and which ultimately earned him a silver medal in the Junior Olympics.