Cast Members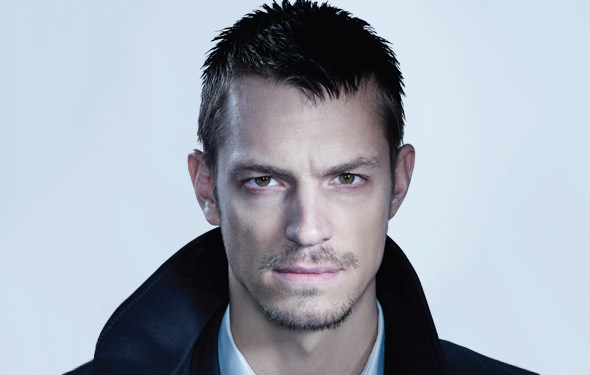 Swedish star Joel Kinnaman quickly became a sought-after Hollywood actor after his debut in the Swedish trilogy Snabba Cash, directed by Daniel Espinosa.
Since debuting on The Killing, Kinnaman also starred in The Darkest Hour, squeezed in a cameo in David Fincher's The Girl With the Dragon Tattoo, was reunited with director Daniel Espinosa in the action-thriller Safe House, and tried his hand at romantic comedy in Lola Versus.
His biggest film role to date has been the remake of Robocop for director José Padhilla, slated for release in February 2014. He stars as the title character, Officer Alex Murphy (Robocop) and costars with Gary Oldman, Samuel L. Jackson and Abbie Cornish.
Recently, Kinnaman completed the second installment of Snabba Cash, and this summer will star in the Ridley Scott-produced Child 44 for director Daniel Espinosa, opposite Tom Hardy. He will immediately follow that film with the thriller Run All Night, starring opposite Liam Neeson and directed by Jaume Collet-Serra.
Kinnaman is a graduate of the prestigious Swedish Academic School of Drama, whose alumni include Stellan Skarsgard, Peter Stromare and Lena Olin.
Play the Joel Kinnaman Ultimate Fan Game »
Read an interview with Joel Kinnaman from Season 2 »
Read an interview with Joel Kinnaman from Season 1 »