Cast Members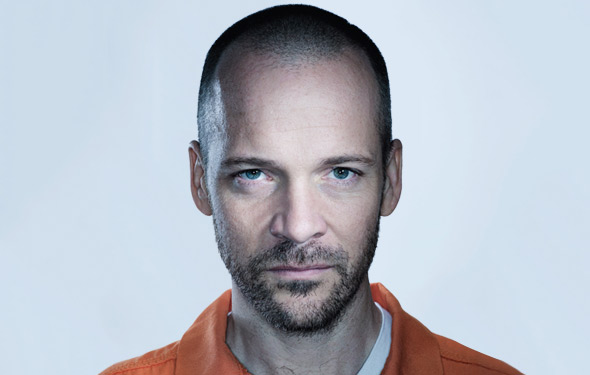 Peter Sarsgaard made his screen debut in Tim Robbins' Dead Man Walking, and then started gracing the art house circuit, making a violent, searing impression as a homophobic killer in Boys Don't Cry starring two-time Oscar winner Hilary Swank as a transgendered teen.
Other impressionable offbeat roles that have thrilled critics include Shattered Glass, which earned him a slew of awards including the prestigious National Society of Film Critics Award, as well as Garden State and Kinsey.
The actor has achieved mainstream success with roles in Jarhead, Flightplan, An Education, and Green Lantern.
Sarsgaard most recently wrapped production on Kelly Reichardt's Night Moves, in which he'll appear opposite Jesse Eisenberg and Dakota Fanning. He will next be seen in Woody Allen's Blue Jasmine, co-starring Cate Blanchett and Alec Baldwin, as well as Rob Epstein and Jeffrey Friedman's Lovelace, opposite Amanda Seyfried.
Read an interview with Peter Sarsgaard »
Play the Peter Sarsgaard Ultimate Fan Game »