Cast Members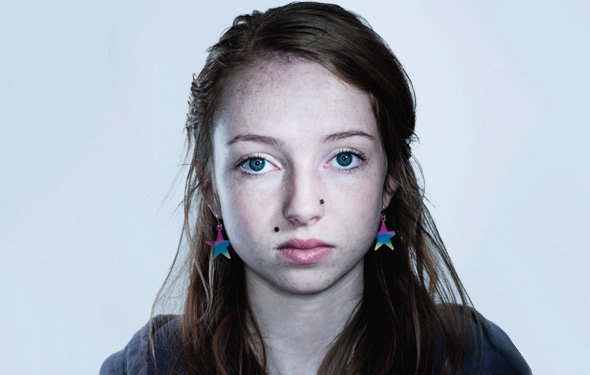 Born in Toronto, Canada, Cate Sproule moved to a ski resort community in British Columbia with her family at the age of two and always yearned to have the chance to take acting classes only offered in the big city. She participated in some musical theatre programs and competed for seven years in gymnastics, but always dreamed of acting for television and film.
In January of 2012, Sproule enrolled in an introductory acting course at a Vancouver acting school and was hooked. In January of 2013, she signed with an agent and began the auditioning process, landing her role as "Kallie Leeds" on The Killing.
Sproule is currently in high school, and is planning to continue both her education and her acting career. Aside from acting, she is passionate about music, traveling and spending time with friends.