Cast Members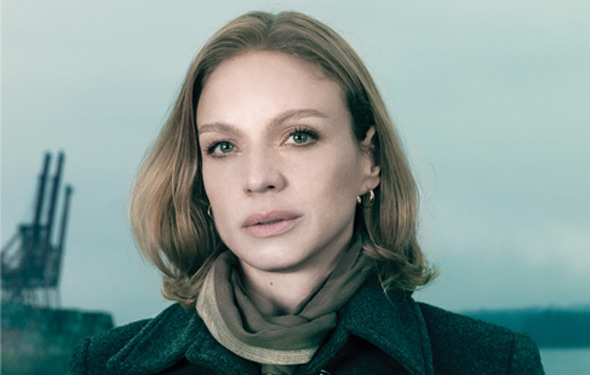 Kristin Lehman is a familiar face to audiences for her series regular roles on numerous dramas over her career, including Fox's Drive, Killer Instinct, ESPN's Tilt, CBS' Century City and Judging Amy, and ABC's Strange World.
Lehman's additional TV credits include guest star and recurring roles in The Twilight Zone, Poltergeist: The Legacy, Felicity, Kevin Hill and The X-Files to name a few.
Lehman's feature credits include The Sentinel, opposite Michael Douglas and Kiefer Sutherland. She also has appeared in The Chronicles of Riddick, starring Vin Diesel and Dame Judi Dench; The Way of the Gun with James Caan, Benicio Del Toro and Taye Diggs; Dog Park with Luke Wilson, Natasha Henstridge and Janeane Garofalo; and Alaska with Thora Birch, Vincent Kartheiser and Charlton Heston.
Originally from Vancouver, BC, Canada, Lehman currently divides her time between Vancouver and Los Angeles.
Read an interview with Kristin Lehman from Season 2 »
Read an interview with Kristin Lehman from Season 1 »