Cast Members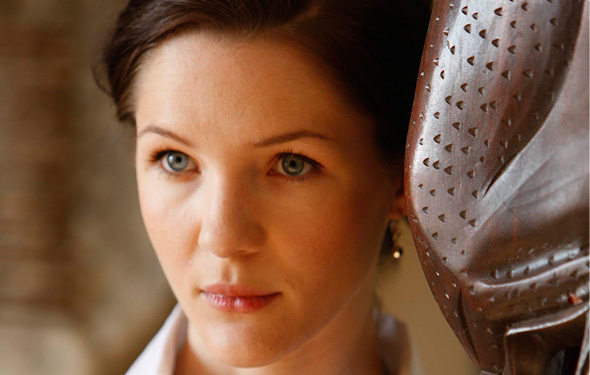 Jessica Collins has previously starred in the television series The Nine alongside Scott Wolf and Kim Raver. Other television credits include The Good Wife, CSI: Crime Scene Investigation, Law & Order: Criminal Intent, and Ghost Whisperer.
Collins made her feature debut in the 2009 film The Loss of a Teardrop Diamond, opposite Bryce Dallas Howard and Ellen Burstyn.
Collins, a Juilliard graduate, made her Broadway debut in the 2007 production of Pygmalion, and starred in the world premiere of Manic Flight Reaction at Playwrights Horizons. While attending Juilliard, Collins performed in such classic productions as Macbeth, Three Sisters, and Faust. During her training, she was hand selected to attend an elite acting program at the British American Drama Academy in Oxford, England.
One of four daughters, Collins was born in San Antonio, Texas. She currently resides in New York.