Cast Members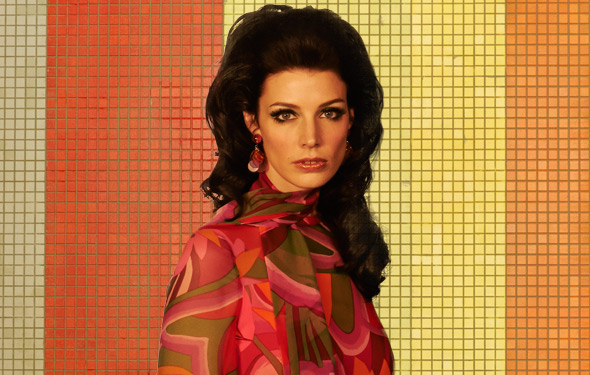 Jessica Paré has starred in a variety of films in both her native Canada and in the U.S. In 2000, Paré had her breakthrough performance when she was handpicked by director Denys Arcand to star as the lead in his film Stardom after initially auditioning only for a bit part in the film. The film was screened at the 2000 Cannes Film Festival.
After starring in several independent features, such as 2001's Lost and Delirious, opposite Piper Perabo and Mischa Barton, and in two Canadian miniseries, Random Passage and Napoléon, Paré made her Hollywood debut in Wicker Park, a remake of the French film L'Appartement, opposite Josh Hartnett, Rose Byrne, and Diane Kruger. Other credits include Jerry Ciccoritti's Lives of the Saints, Deepa Mehta's Bollywood/Hollywood, Jacob Tierney's The Trotsky, Rob Stefaniuk's SUCK, and the WB show Jack & Bobby.
A French-Canadian born in Montreal, Quebec, Paré currently resides in Los Angeles, California, and returns to Canada to film as often as possible.
Read an interview with Jessica Paré for Season 7 »
Read an interview with Jessica Paré for Season 6 »
Read an interview with Jessica Paré for Season 5 »
Purchase a limited edition vinyl recording of Jessica Paré singing "Zou Bisou Bisou" from the Season 5 Premiere »