Cast Members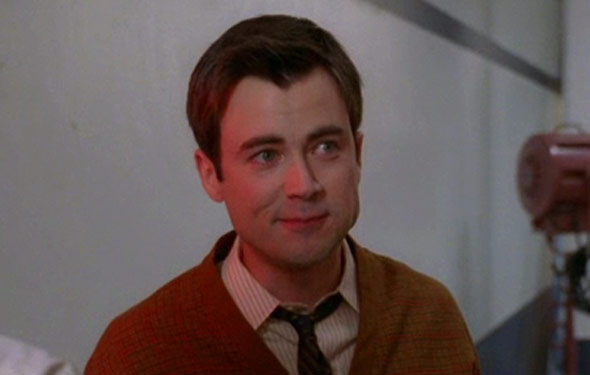 Matt Long is perhaps best known for his work as the natural leader who seemed to have everything going for him in the critically acclaimed WB series Jack and Bobby, which co-starred Christine Lahti. More recently, Long starred as young attorney in David Hemingson's The Deep End on ABC.
Long's film credits include Mark Steven Johnson's Ghost Rider, in which he portrayed young Johnny Blaze (Nicolas Cage) and Universal's Sydney White opposite Amanda Bynes.
Born and raised in Winchester, Kentucky, Long moved to New York to pursue an acting career following graduation from Western Kentucky University. His manager spotted him on stage at the Williamstown Theatre Festival in Massachussetts. He currently resides in Los Angeles.