Cast Members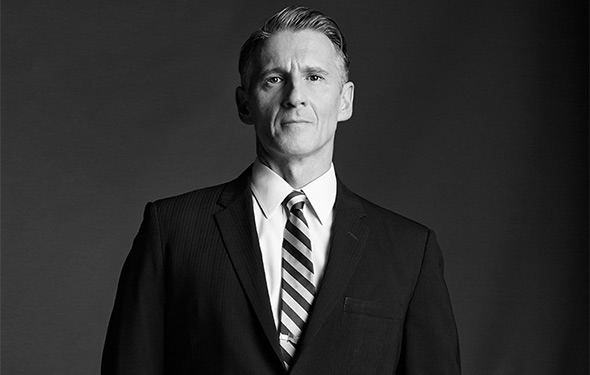 Now in his fourth season as Henry Francis, Christopher Stanley has an extensive resume in film and television.
Stanley's television roles include appearances on Lie To Me, Memphis Beat, Without a Trace and Boston Legal, as well as recurring roles on X-Files, Cracker, In Plain Sight and the critically acclaimed, award-winning show NYPD Blue.
Most recently, Stanley was seen on the big screen alongside Jessica Chastain, Chris Pratt and Joel Edgerton in the Academy Award-Nominated film Zero Dark Thirty, directed by Kathryn Bigelow, and the Academy Award-winning film Argo, directed by Ben Affleck.
A native of Providence, Rhode Island, Stanley lives in Los Angeles with his wife Kim.
Read an interview with Christopher Stanley for Season 4 »
Read an interview with Christopher Stanley for Season 5 »
Read more on Christopher Stanley in the AMC Movie Guide »