Cast Members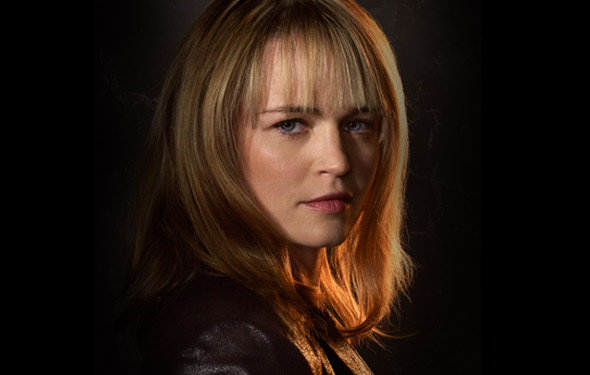 Sprague Grayden has had recurring roles on FX's Sons of Anarchy and USA Network's White Collar and has guest starred on Touch, Prime Suspect, Grey's Anatomy, House M.D., Law & Order: Los Angeles and Drop Dead Diva. Grayden can also be seen starring in the Paramount Pictures' Paranormal Activity franchise.
Grayden first caught audiences' attention portraying a young college student experimenting with drugs on HBO's hit series Six Feet Under. She is also known for her role as the president's daughter on the seventh season of FOX's Emmy® Award-winning series 24, CBS's Joan of Arcadia, FX's Over There, Showtime's Weeds and ABC's Private Practice.
Grayden, who was born and raised in Manchester, MA, began performing at age five, appearing in commercials and local plays, including Strong-Man's Weak Child, written and directed by Israel Horowitz. While attending college in New York, Grayden became a member of the Off-Broadway company Drama Dept. and has both dramaturged and performed with them. She recently read the lead role in Little Diva, a public screenplay reading at Drama Dept. Her additional theater credits include The Vagina Monologues, Fool for Love and Waiting for Lefty.