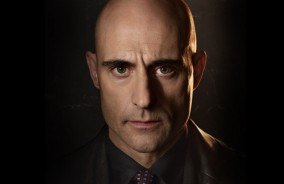 An upright, stoic Detroit homicide detective, Frank Agnew is used to taking on his own burden and the burdens of others.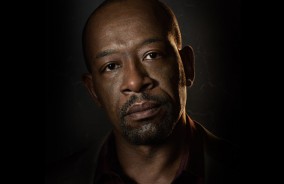 Part cop, part perp, Geddes is a smart-but-slippery veteran homicide detective who helps Frank commit an act of vengeance.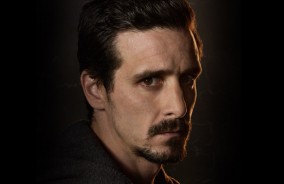 Damon is a fierce, intelligent and ruthless crime lord who is tired of playing second fiddle to Alexander Skelos, Detroit's reigning mob boss.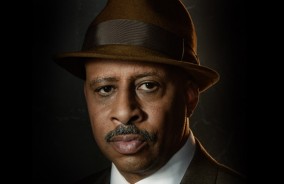 Lieutenant Dawson is a 25-year veteran of the Detroit Police Department and the commander of Frank's precinct.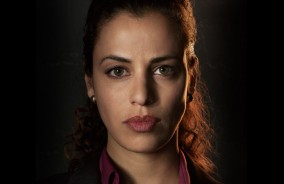 A highly intelligent detective, Dani is anxious for Frank to get over a past loss and find happiness -- possibly with her.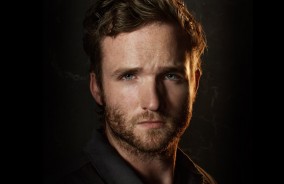 Nick is accomplice to Maya Callis' dirty work and becomes Damon Callis' second in command.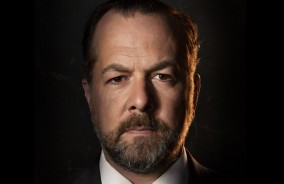 Detective Boyd is a member of the Detroit Police Department's Internal Affairs Division who is on the hunt for a cop killer.