Characters
Brian Posehn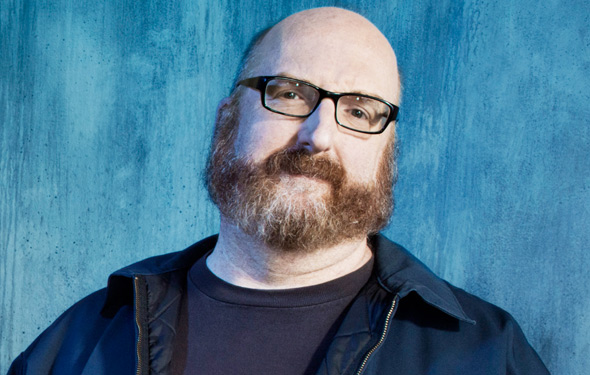 Comedian/actor/writer Brian Posehn is currently writing on Charlie Sheen's new comedy, Anger Management (FX). He has most recently co-starred in Universal's feature, The Five Year Engagement, directed Nick Stoller and produced by Judd Apatow. He also starred for three seasons in Comedy Central's popular show, The Sarah Silverman Program, and toured as one of the original members of the Comedians of Comedy.
Besides writing and performing on HBO's acclaimed Mr. Show, he has appeared in sitcoms such as Just Shoot Me, Seinfeld, News Radio, Everybody Loves Raymond and Friends.
Brian has also appeared in several movies, including Rob Zombie's The Devil's Rejects, Fantastic Four: Rise of the Silver Surfer, Sex Drive and Surf's Up.
In 2009 Brian wrote an episode of The Sarah Silverman Program and wrote the story for a Metalocalypse episode (Adult Swim). He also made an appearance in the Judd Apatow film Funny People, and also directed a video for the hilarious hair metal band, Steel Panther.
In 2009, Brian released his album, "Fart and Weiner Jokes," and in 2006 he released his first graphic novel, The Last Christmas, and his comedy album, "Live in Nerd Rage."