Cast Members
Kasha Kropinski as Ruth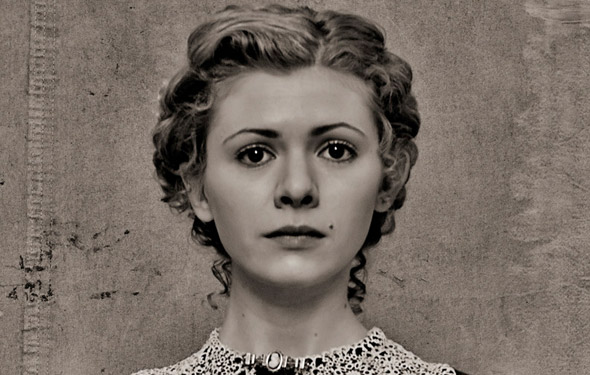 Born in South Africa, Kasha Kropinski began acting at the age of six, performing lead roles on stage with the Cape Town theatre troupe, Stagecraft. Concurrently, Kropinski performed in Ballet Eisteddfods and attended programs at London's Royal Ballet and San Francisco Ballet schools.
Kropinski and her parents moved to Los Angeles when she was nine, where she had guest roles on several TV shows including Angel, Without a Trace, State of Grace, Crossing Jordan, ER, The Shield, Dirt and Zoey 101.
Kropinski also appeared in the South African film The Story of an African Farm (released in the United States as 'Bustin' Bonaparte: The Story of an African Farm as one of the lead characters playing opposite Richard E. Grant and Armin Mueller-Stahl, and in 2009 she attended the LAMDA (London Academy of Music and Dramatic Art) summer school and on returning to Los Angeles, danced two roles in the ballet Cinderella.