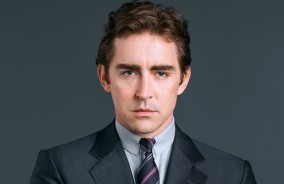 Joe MacMillan is a hard-driving former IBM sales executive who oozes charisma.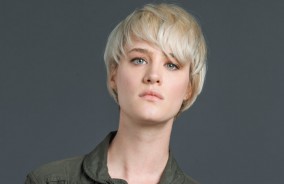 A volatile prodigy who puts her future in jeopardy to join MacMillan's rogue PC project.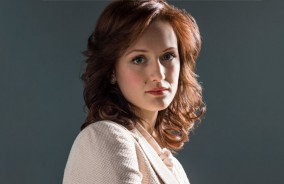 Donna, Gordon's wife, is resigned to her husband's mental absence since their failed Symphonic project.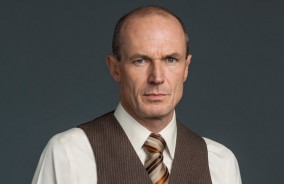 John Bosworth is a old-school businessman who has built Cardiff Electric into a regional power.