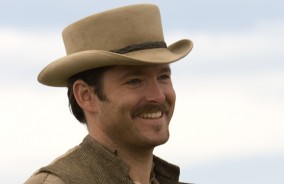 Scott Cooper has appeared in episodes of The X-Files and The District.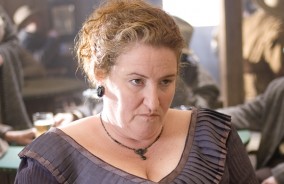 Rusty Schwimmer plays "Big Rump Kate" - the tough frontier Madam.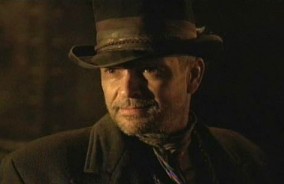 James Russo plays Captain Billy Fender, an unsavory human trafficker.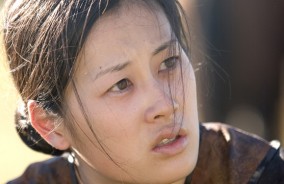 Olivia Cheng has made her name as a print and broadcast journalist for Canada's Global TV.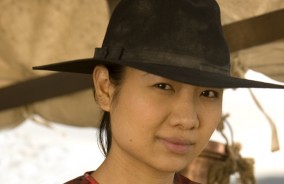 Gwendoline Yeo is best known for her role as Xiao-Mei on ABC's Desperate Housewives.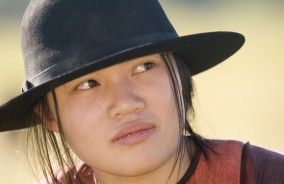 Caroline Chan has appeared in the Discovery Channel documentary Before We Ruled the Earth.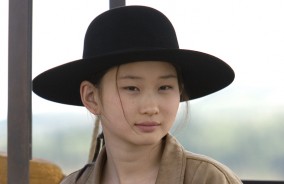 Valerie Tian has appeared as an X kid in X2, X-Men United and as an elf in Disney's Santa Clause 2.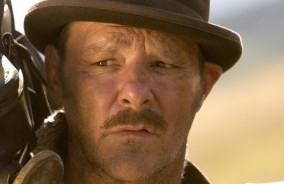 Chris Mulkey has made guest appearances over the years on series such as CSI and CSI: Miami.