Crew
Michael Slovis - Cinematographer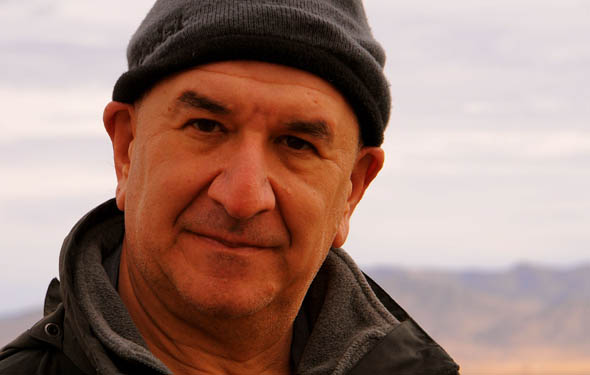 Michael Slovis started taking pictures as a teenager and was a winner of the New Jersey State Teen Arts Festival with a photograph that earned him admission to Rochester Institute of Technology's renowned photography program. Slovis studied cinematography at NYU and began working as a gaffer on motion pictures, commercials and television.
He started his career as a director of photography in independent films in New York. In 1995 Slovis photographed the Sundance Film Festival favorite Party Girl. This was followed by independent films, direct-to-DVD movies, television films, theatrical films and pilots. Returning from Europe following the traumatic events of 2001, Slovis wanted to stay closer to home and family and was fortunate to transition to episodic television with the series, ED for Paramount/NBC. In 2007, he completed two and a half years as director of photography on CSI: Crime Scene Investigation, for which he won the 2006 Emmy® Award for Outstanding Cinematography and was nominated again in 2007. Since 2008, Slovis has made AMC his part-time home, shooting three seasons of Breaking Bad, for which he has earned two Emmy® nominations. He has also directed two episodes. In recent years, Slovis has photographed the pilot for ABC's Castle, Fringe for Fox, Royal Pains for USA, Rubicon for AMC and Running Wilde for Fox. In 2010, he was honored with an invitation to join the American Society of Cinematographers, the pinnacle association of cinematographers. He very gratefully accepted.
Slovis lives in Montclair, NJ with his wife Maria. They have 3 children in various stages of college, graduate and postgraduate life.
Read an interview with Michael Slovis for Season 2 »
Read an interview with Michael Slovis for Season 3 »