Cast Members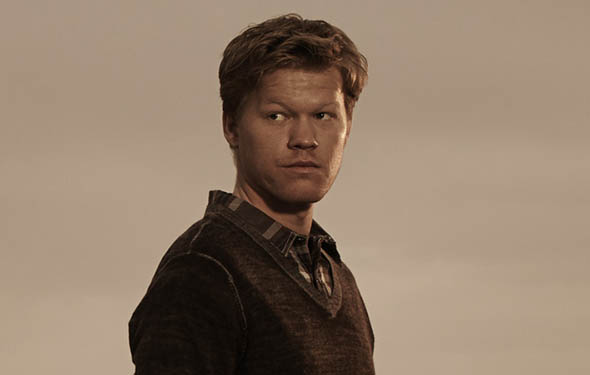 Prior to his role as Todd in Breaking Bad, Jesse Plemons earned great acclaim for his performance as Landry Clarke on NBC's Friday Night Lights. In that series, he played the best friend of quarterback Matt Saracen — a role he snagged at the young age of 18.
In his burgeoning career, Plemons has already appeared in more than a dozen successful TV shows such as Grey's Anatomy, Huff, Cold Case, CSI and Judging Amy. He will soon be seen starring in HBO's Cold War spy drama pilot The Missionary, alongside Benjamin Walker.
On the big screen, Plemons got his start in Forest Whitaker's Hope Floats. He followed up with roles in films like All the Pretty Horses , Varsity Blues , Flyboys and Observe and Report . After working with director Peter Berg on Friday Night Lights, Plemons was cast in Berg's blockbuster film Battleship in a role that Berg wrote specifically for Plemons.
Most recently, Plemons worked with esteemed director Paul Thomas Anderson and Philip Seymour Hoffman in The Master, playing the son of a charismatic cult leader (Hoffman). Audiences will soon see Plemons in the pioneer drama The Homesman, directed by Tommy Lee Jones and starring Jones, Meryl Streep and Hilary Swank.
Plemons is an avid guitarist and plays in the band Cowboy and Indian. A Texas native, he currently splits his time between Los Angeles and Austin.
Click here to read an interview with Jesse Plemons for Season 5 »
Click here to read an interview with Jesse Plemons for the Final Episodes »