Cast Members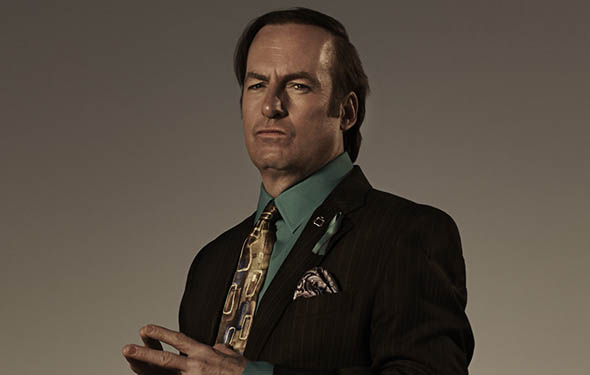 Bob Odenkirk has won two Emmy Awards for comedy writing on Saturday Night Live and The Ben Stiller Show. He co-created and starred in Mr. Show with Bob and David, which ran on HBO for four years and has been called "the American Monty Python."
Odenkirk has directed three feature films, including Melvin Goes to Dinner, Let's Go to Prison and The Brothers Solomon.
He is currently writing and executive producing a new sketch show with the young comedy group The Birthday Boys, which will premiere on IFC in fall 2013.
Odenkirk has had many other memorable roles in films and TV shows, including agent Stevie Grant in The Larry Sanders Show, ex-porn star Gil Bang in Curb Your Enthusiasm and Artillery Arthur in How I Met Your Mother.
He can next be seen in two upcoming features: Alexander Payne's Nebraska, opposite Bruce Dern and Will Forte, which premiered at the 2013 Cannes Film Festival, and James Ponsoldt's The Spectacular Now, which premiered at the 2013 Sundance Film Festival.
Read an interview with Bob Odenkirk for Season 2 »
Read an interview with Bob Odenkirk for Season 3 »
Read an interview with Bob Odenkirk for Season 4 »
Read an interview with Bob Odenkirk for Season 5 »
Read an interview with Bob Odenkirk for the Final Episodes »