Cast Members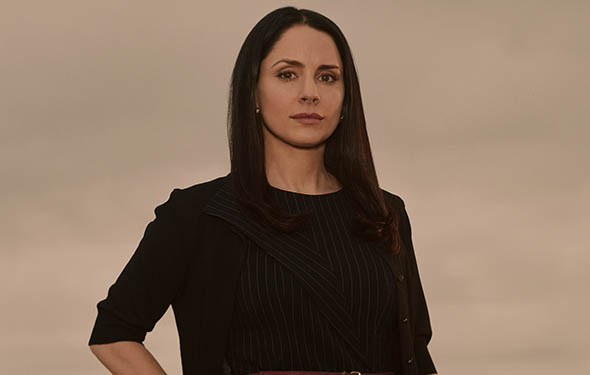 Laura Fraser was raised in Glasgow where she attended the prestigious Royal Scottish Academy of Music and Drama. Fraser's first starring role was in the BBC adaptation of Neil Gaiman's Neverwhere series. She then moved on to studio films, appearing in Cousin Bette with Jessica Lange, and The Man in the Iron Mask with Leonardo DiCaprio. She also appeared in such TV dramas as The Investor and The Tribe. Hot off the success of the British comedy feature film, Virtual Sexuality, she landed starring roles in numerous UK television series and indies, including, The Match, Divorcing Jack, Conviction and Cassanova.
It was her performance as 'Lavinia' opposite Anthony Hopkins in Julie Taymor's film, Titus, that brought her to the attention of American audiences. Fraser next earned the admiration of fans and critics alike in the hit feature A Knight's Tale starring Heath Ledger. Other films include, The Flying Scotsman, opposite Johnny Lee Miller, and Scott Hicks' The Boys Are Back, opposite Clive Owen.
Laura has also starred in numerous film festival favorites, including 16 Years of Alcohol, Coney Island Baby and will appear in the upcoming Wish You Well with Ellen Burstyn. She also recently starred as a series regular on the BBC drama, Lip Service.
Laura currently stars as Lydia on the award winning series, Breaking Bad and resides in Woodstock, NY.
Click here to read an interview with Laura Fraser for Season 5 »
Click here to read an interview with Laura Fraser for the Final Episodes »