Cast Members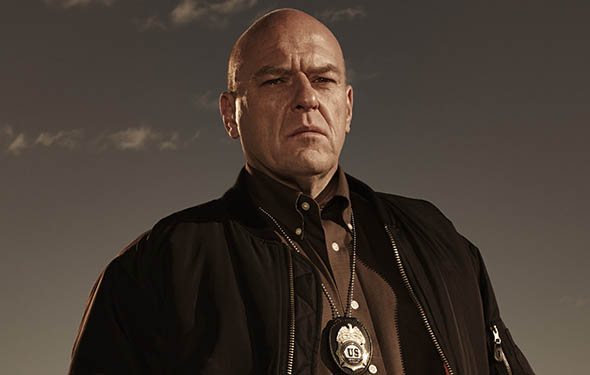 Dean Norris will next star in the Stephen King and Steven Spielberg CBS series, Under the Dome. The series follows a town in post-apocalyptic conditions that ensue when a strange dome encapsulates the town. Under the Dome premiered Jun. 24, 2013.
In the fall, Norris will be seen in Ridley Scott's The Counselor alongside Brad Pitt, Javier Bardem and Michael Fassbender.
Throughout his career, he has guest-starred on some of the most successful television series to date, including CSI: Crime Scene Investigation, Grey's Anatomy, Nip/Tuck, The West Wing, NCIS and 24.
On the big screen, Norris has been seen in over 25 films including Little Miss Sunshine and Evan Almighty.
A native of South Bend, IN, he is a graduate of Harvard University and the Royal Academy of Dramatic Art in London.
Norris currently resides with his family outside of Los Angeles.
Read an interview with Dean Norris for Season 1 »
Read an interview with Dean Norris for Season 2 »
Read an interview with Dean Norris for Season 3 »
Read an interview with Dean Norris for Season 4 »
Read an interview with Dean Norris for Season 5 »
Read an interview with Dean Norris for the Final Episodes »