Cast Members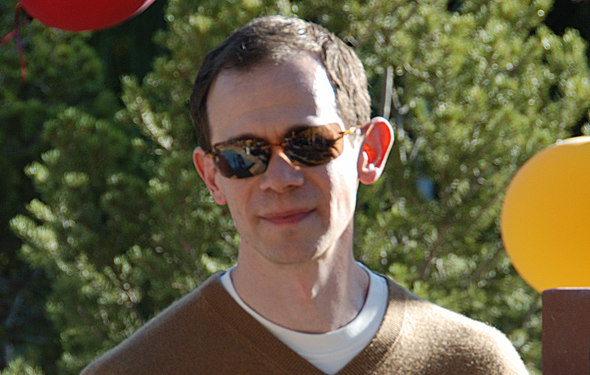 Adam Godley was born in Amersham, Buckinghamshire, England. On stage, he was critically lauded for his portrayal of the mentally retarded Michal in 2003's production of The Pillowman at the Royal National Theatre.
Godley played Kenneth Williams in the television movie, Cor Blimey! His role was reprised from the stage play, Cleo, Camping, Emmanuelle and Dick, for which Godley was nominated for the Laurence Olivier Award for Best Supporting Performance. In 2005, he took the role of Jonathan in Mike Leigh's Two Thousand Years and in 2006 he played psychologist Gustave Gilbert in BBC docudrama Nuremberg: Nazis on Trial.
Godley's film roles include Tim Burton's Charlie and the Chocolate Factory as Mr. Teavee and appearances in Love Actually, Nanny McPhee and a role in The X-Files: I Want to Believe.
More recently, Godley played Raymond Babbit to much acclaim alongside Josh Hartnett in the theater adaptation of Barry Morrow's Oscar-winning Rain Man at the Apollo Theatre in London's Shaftesbury Avenue.