Cast Members
Matt Jones as Badger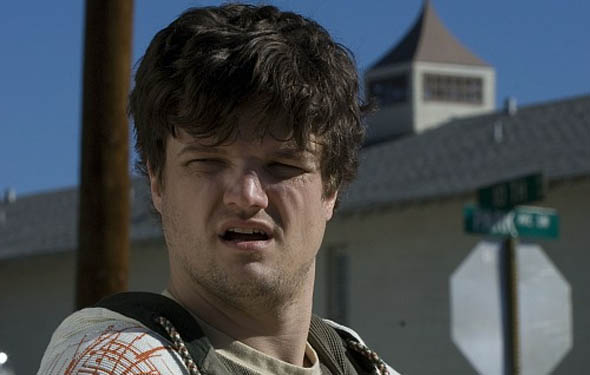 Growing up in southern California, Matt Jones began acting in theatre as a young teen. At 17, he started performing improv and sketch comedy all over Los Angeles. By the time he was 22, Jones was offered a job at the famous BOOM! Chicago theatre in Amsterdam. Three fantastic years later, he returned to Los Angeles and landed a recurring role as 'Badger' in AMC's Breaking Bad.
Jones' other TV credits include recurring roles in NCIS, How I Met Your Mother and Community. His film credits include his role as 'Deputy Pete' in Kevin Smith's Red State and the stoner comedy High Road where he played 'Richie' alongside Lizzy Caplan.
On the animation side, Jones voices the character of 'Gunther' in Disney XD's animated series Kick Buttowski.
Jones has also sold two television pilots which he was attached as a writer/producer, one to MTV and the other to TBS.
In addition, he can be seen and heard in over 40 commercials for TV and radio.