Gene Simmons is the only child of his mother, a German Nazi Concentration Camp survivor.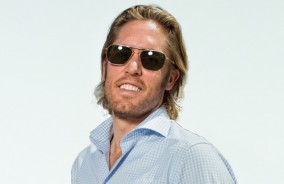 Schuyler Hoversten is the President and Co-Owner of the LA KISS arena football team.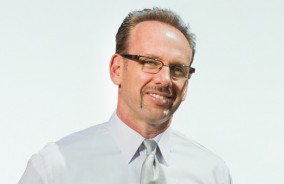 Brett Bouchy has lead the LA KISS to become one of the most televised teams in the league.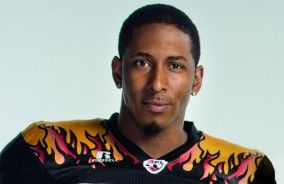 Donovan Morgan spent almost four years in the NFL and joined LA KISS as captain in 2014.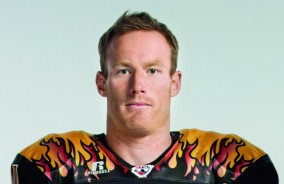 JJ Raterink started as a University of Wyoming walk-on player and is a nine year AFL veteran.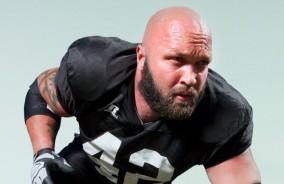 Joe Mortensen signed with the NFL's Bufallo Bills in 2009 and works as a bouncer.
Dominie Pittman attended the University of North Alabama and played with the Pittsburgh Power.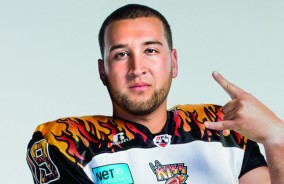 Kenny Spencer joined the AFL in 2012 and was awarded "Kicker of the Year."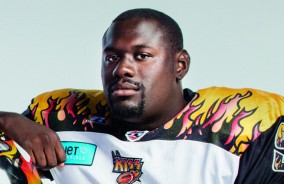 BJ Bell studied at the University of Nevada and played in the German Football League.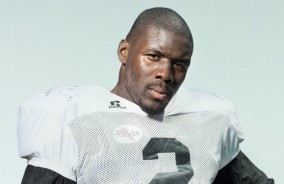 Beau Bell attended at the University of Nevada and is the brother of noseguard BJ Bell.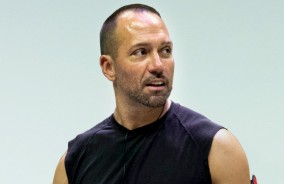 Aaron Garcia was ranked as the No. 3 greatest player in AFL history by the Silver Anniversary Committee.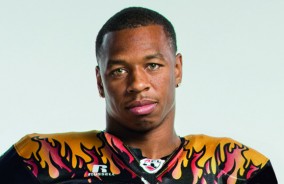 Samie Parker is from Long Beach, CA and has been in the AFL for three years.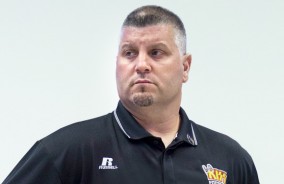 Head Coach Bob McMillen is a highly decorated coach and former football champion.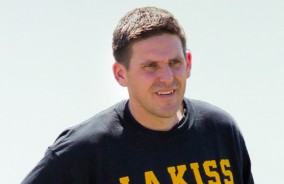 Scott Bailey is widely known as the best director of player personnel in the business.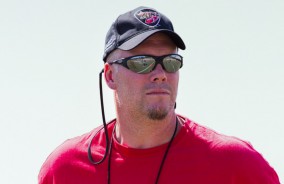 Walter "Hous" Housman's fiery attitude has led to multiple record setting defenses.